Hot Dip or Cold GI Galvanized Steel Pipe and Tubes
Product Detail
Product Tags

♦ Product Description
| | |
| --- | --- |
| | Hot dipped galvanized round steel pipe |
| | |
| | |
| | |
| | |
| | |
| | |
| | |
| | |
| | Construction Structure,Greenhouse,Structure Pipe |
| | |
♦ Specifications
DN

NPS

mm

STANDARD

EXTRA STRONG

SCH40

THICKNESS (mm)

WEIGHT




(kg/m)

THICKNESS




(mm)

WEIGHT




(kg/m)

THICKNESS




(mm)

WEIGHT  (kg/m)

6

1/8

10.2

2.0

0.40

2.5

0.47

1.73

0.37

8

1/4

13.5

2.5

0.68

2.8

0.74

2.24

0.63

10

3/8

17.2

2.5

0.91

2.8

0.99

2.31

0.84

15

1/2

21.3

2.8

1.28

3.5

1.54

2.77

1.27

20

3/4

26.9

2.8

1.66

3.5

2.02

2.87

1.69

25

1

33.7

3.2

2.41

4.0

2.93

3.38

2.50

32

1 1/4

42.4

3.5

3.36

4.0

3.79

3.56

3.39

40

1 1/2

48.3

3.5

3.87

4.5

4.86

3.68

4.05

50

2

60.3

3.8

5.29

4.5

6.19

3.91

5.44

65

2 1/2

76.1

4.0

7.11

4.5

7.95

5.16

8.63

80

3

88.9

4.0

8.38

5.0

10.35

5.49

11.29

100

4

114.3

4.0

10.88

5.0

13.48

6.02

16.07

125

5

139.7

4.0

13.39

5.5

18.20

6.55

21.77

150

6

168.3

4.5

18.18

6.0

24.02

7.11

28.26

200

8

219.1

6.0

31.53

6.5

30.08

8.18

42.55
 Hot dip galvanizing has the advantages of thick coating, uniform coating, strong adhesion and long service life.
Galvanized pipes are now mainly used for transporting gas and heating. Galvanized pipes are widely used, not only as pipelines for transporting water, gas, oil and other general low-pressure fluids, but also as oil well pipes and oil pipelines in the petroleum industry, especially in offshore oil fields, oil heaters, condensation coolers, pipes for coal distillate washing oil exchangers in chemical coking equipment, pipe piles for trestle bridges and pipes for supporting frames in mine tunnels, etc. Galvanized pipes are used as water pipes. After several years of use, a large amount of rust scale is produced in the pipes, and the yellow water flowing out not only pollutes sanitary ware, but also mixes with bacteria that breed on the unsmooth inner wall.
In addition, the iron pipes used for gas, greenhouses and heating are also galvanized pipes.
♦ Product Show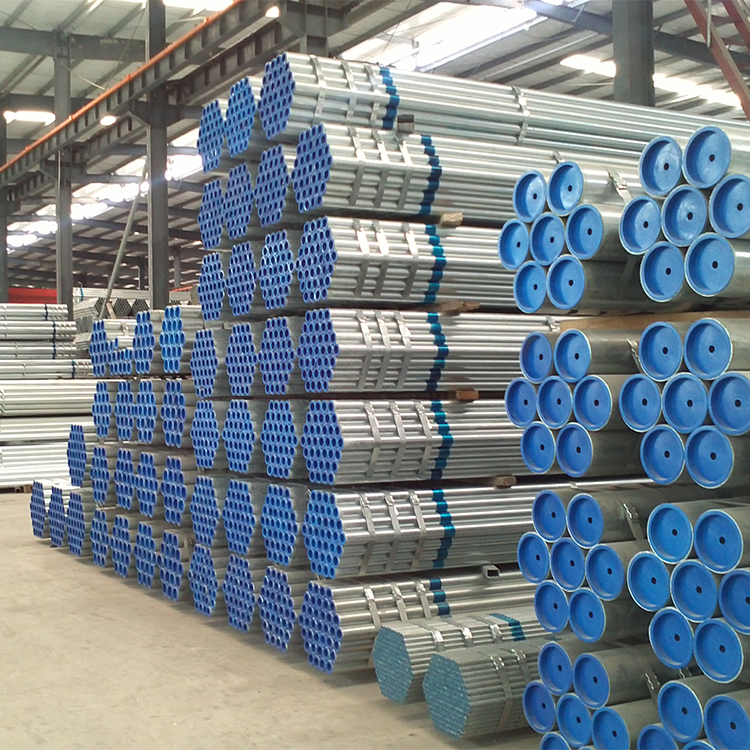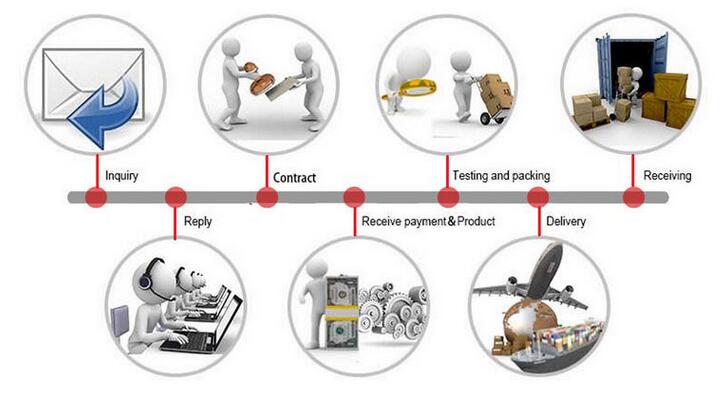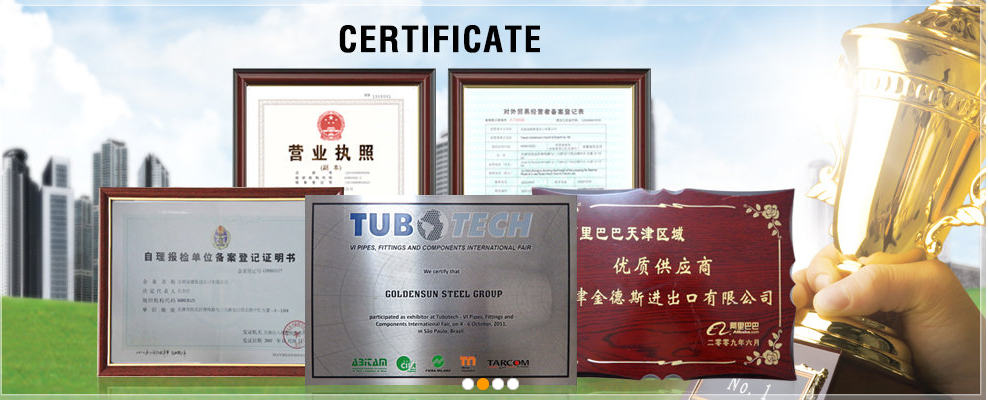 ---
---
Please leave your company messages, we will contact you soonest.