Tianjin Goldensun Steel Group provides continuous supply of steel products for 15 years to many large enterprises in Africa, Europe, Southeast Asia and the Middle East(Africa:Ghana, Congo, Malawi, Senegal, Tanzania, Angola, South Africa, Somalia, Mozambique, etc. Southeast Asia:East Timor, Malaysia, Singapore, Philippines, Vietnam, etc. Middle East:Yemen, Dubai, Qatar, Kuwait, Oman,etc. Europe:Italy, Poland, France, etc.)So many trader, distributors, wholesalers and retailers who lead the local market have a very close relationship with us.
Our factory is located in the largest steel base of China-Hebei province, specialized in producing black square tubes and round pipes, galvanized strip and galvanized steel pipes. More than 80 people in the factory work on the production line every day, guaranteeing the supply demand of 5,000 tons per month in foreign markets. In steel field, we are professional.
At the requirements of many regular customers, we have expanded our product range. Galvanized coils and sheets, pre painted coils and sheets, C/Z/U channel, nail, wire, etc. We hope to use the lowest cost to supply the best quality for you.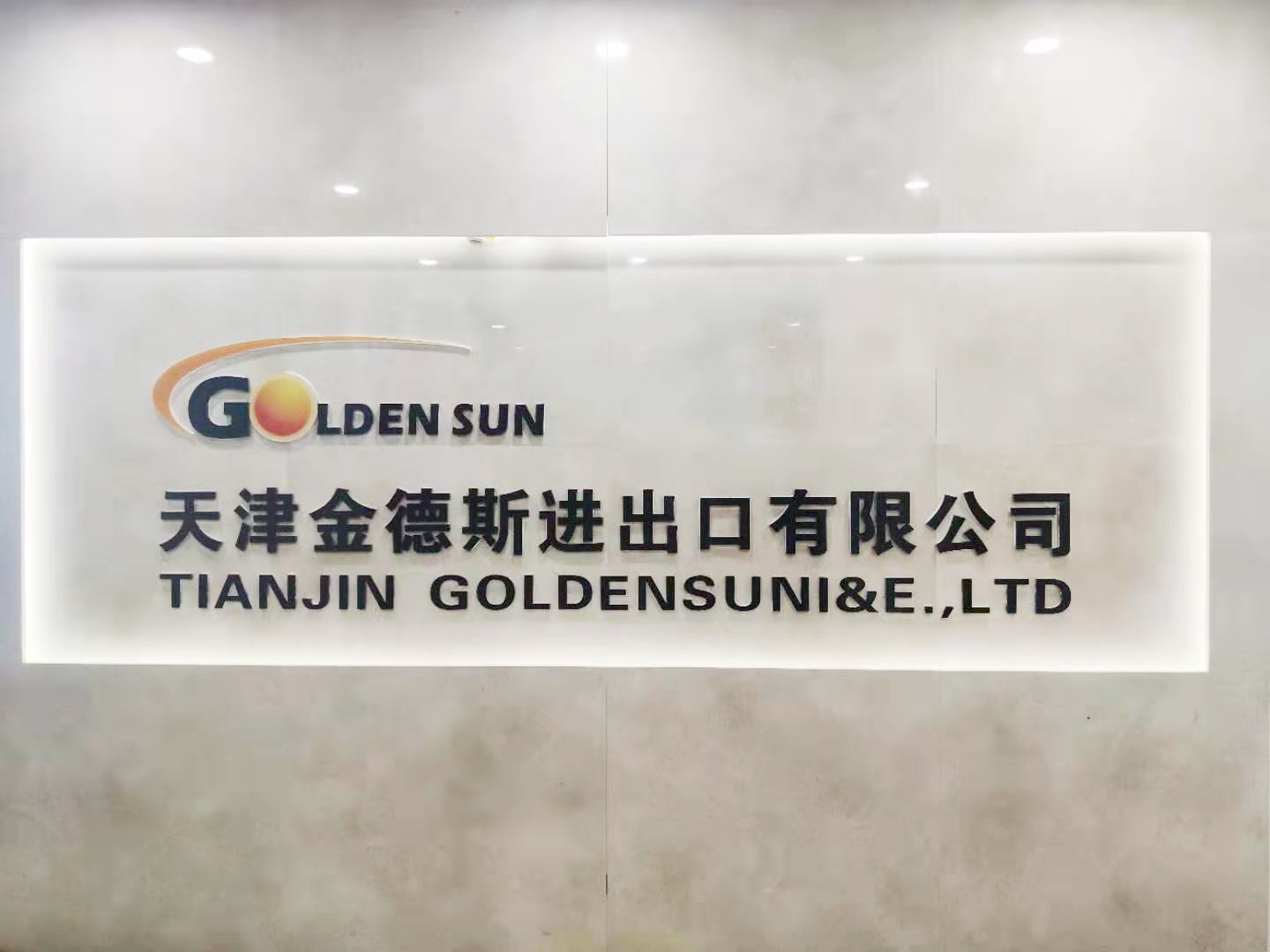 We are a professional large-scale manufacturer.
We are determined to provide the best service to our customers. Therefore, we have strict quality testing standards. There are professional quality inspectors and inspection instruments to detect zinc layer, thickness and specifications,etc.
1}Dimensions:We insist on measuring each piece of exported goods with a micrometer to ensure that there is no deviation in size. Not only manual inspection, but also machine inspection. The computer pipe cutting machine ensures that the product length meets the customer's requirements. Using vernier calipers to measure the thickness of each item to meet customer requirements. Monitoring from raw materials to ensure the safety of customers.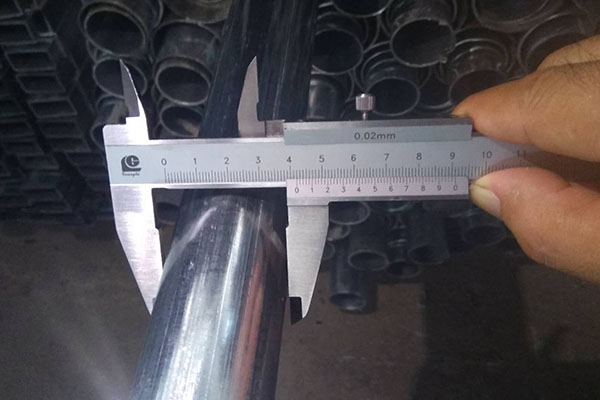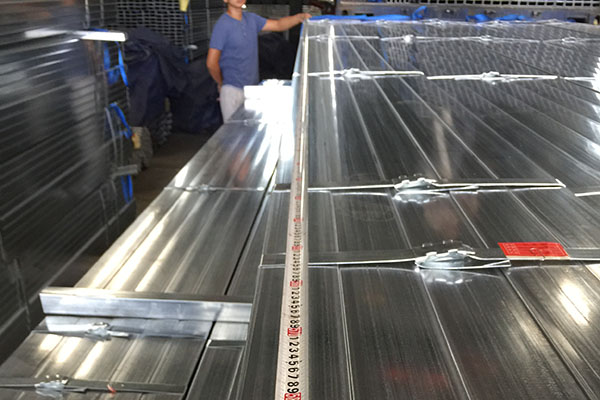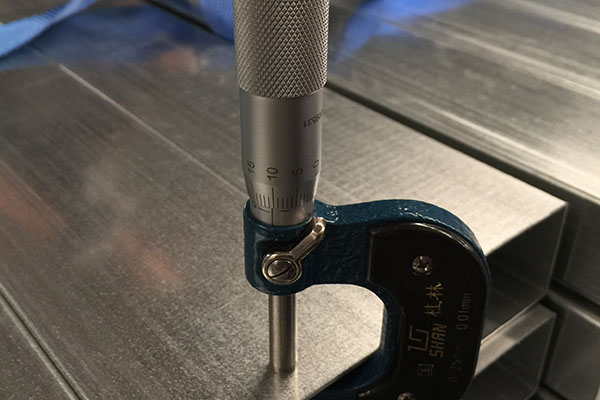 2}Zinc Coating:Galvanized products must undergo corrosion resistance testing and zinc testing to ensure the service life of all galvanized products. There are also tensile strength tests, yield strength tests, and so on. It can only be shipped after it accord with the standard.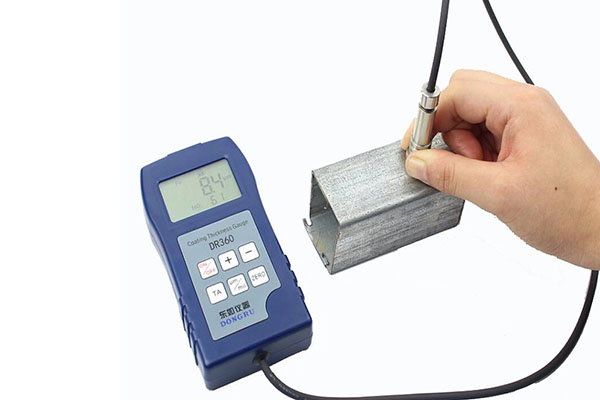 A cooperation, Three years of after-sales service, Forever partners! We will always online for you.