Wire nails manufacturer in china polished common round nail
Product Detail
Product Tags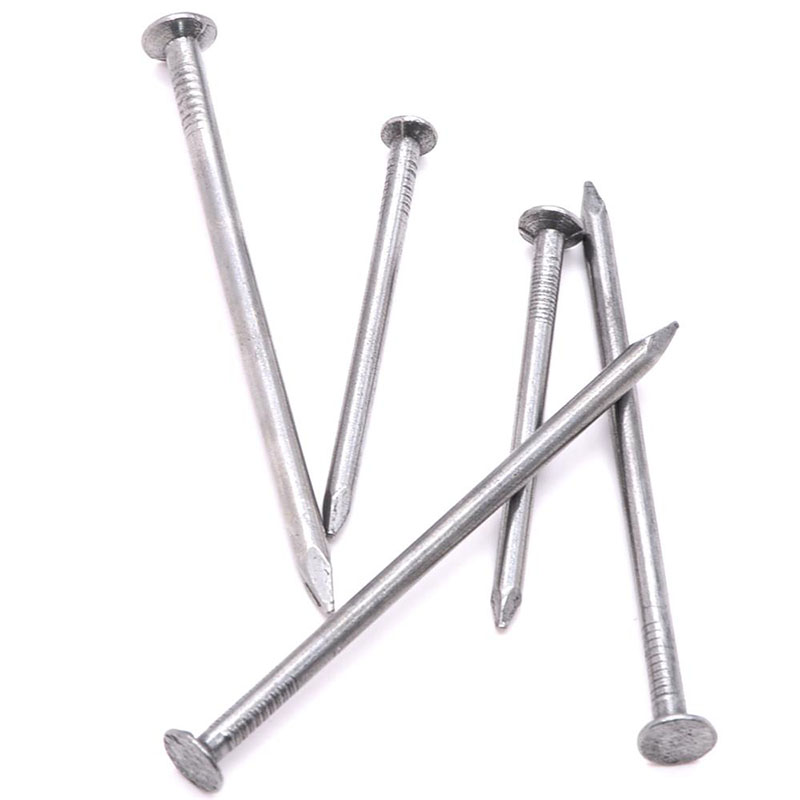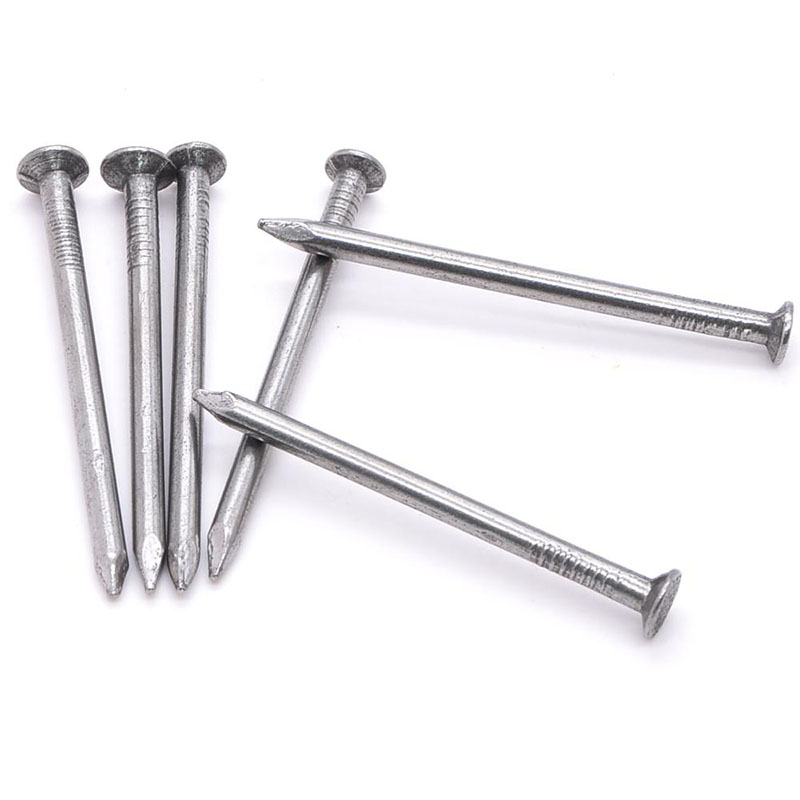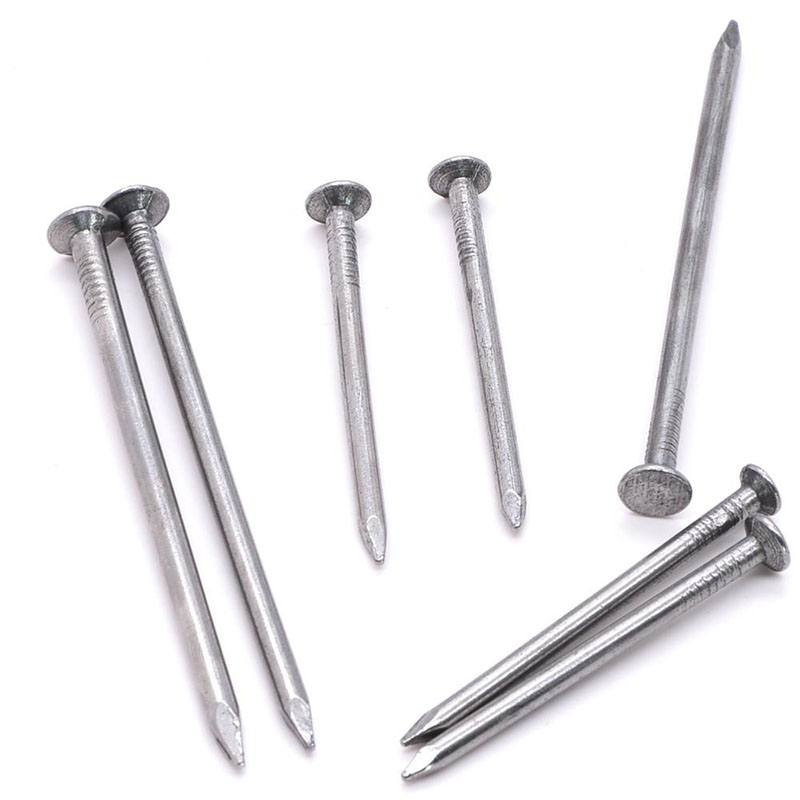 Product Name
Steel Common Nails
Size
BWG4-14
Length
1/2''-8''
Head Diameter
2-12mm
Shank Diameter
9#,10#,11#,12#
Shank
Plain
Surfacement
Electro Galvanized, Hot Dipped Galvanized, Polishing
Packing
A. Net weight 20-25kgs/carton without inner boxes or poly bags
B. 5kgs/inner box, 6 boxes/carton
C. 3.125kgs/inner box, 8 boxes/carton
D. 1kg/poly bag, 25bags/carton
E. 500grams/poly bag, 50bags/carton
F. 1kg/inner box, 25boxes/carton ---- As required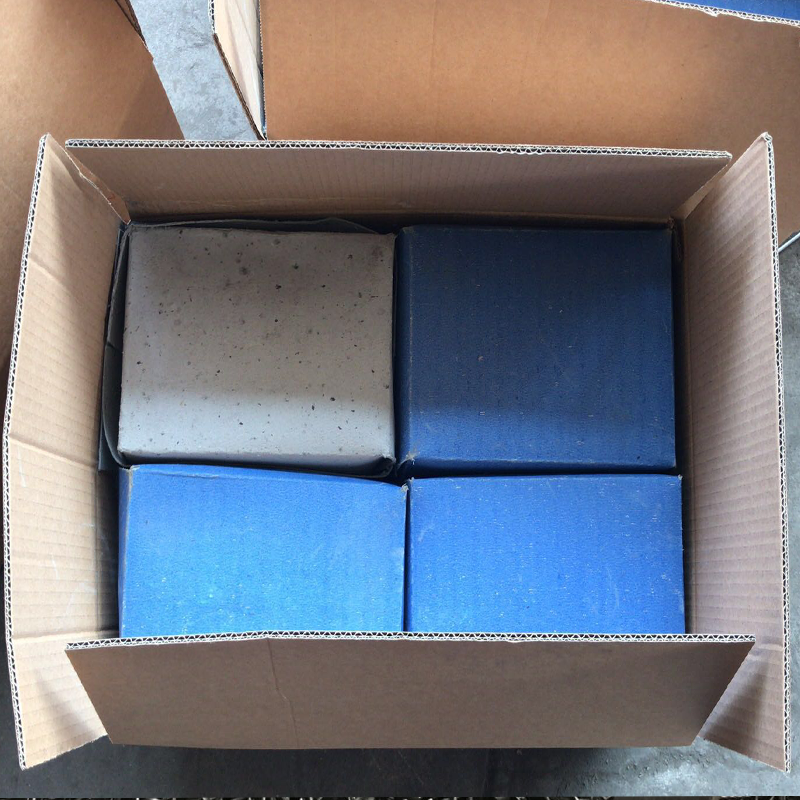 Usually, it is 20kgs-25kgs per Carton or Bags.
A. Net weight 20-25kgs/carton without inner boxes or poly bags
B. 5kgs/inner box, 6 boxes/carton
C. 3.125kgs/inner box, 8 boxes/carton
D. 1kg/poly bag, 25bags/carton
E. 500grams/poly bag, 50bags/carton
F. 1kg/inner box, 25boxes/carton ---- As required
If you have others requests, we also can do.
We can according to the specification to calculate the max load weight, try our best to reduce the customer's purchase cost.
Keep easily to unload in the destination port.
Assure the package in good condition when unload.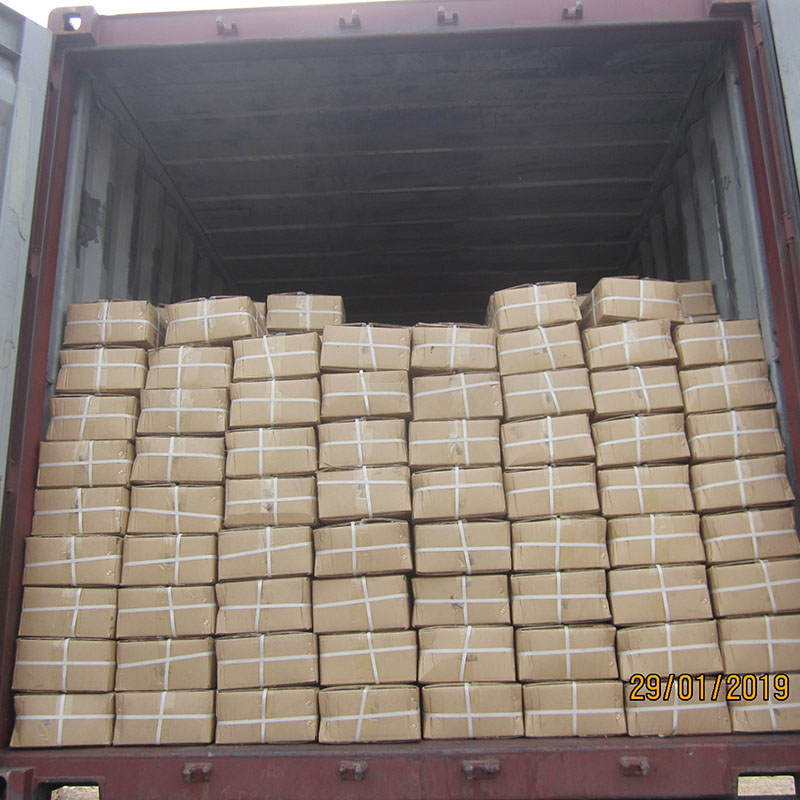 SIZE

LENGTH (mm)

SHANK DIAMETER(mm)

1/2"*18G

12.7mm

1.24mm

5/8"*18G

15.9mm

1.24mm

7/8"*17G

22.3mm

1.47mm

3/4"*16G

19.1mm

1.65mm

2*11G

50.8mm

3.06mm

3*10G

76.2mm

3.4mm
3-1/2*9G

4*8G

101.6mm

4.11mm
4-1/2*7G

5*6G

127mm

5.15mm
6*5G

6*4G

150.4mm

6.04mm
6*3G

6*2G

150.4mm

7.21mm
7*2G

8*2G

203.2mm

7.21mm
7*8.0

8"*8.0

203.2mm

8mm

1*15G

25.4mm

1.83mm
1-1/4*15G

1-1/2*15G

38.1mm

1.83mm
1*14G

1-1/2*14G

38.1mm

2.11mm
1-3/4*14G

2"*14G

50.8mm

2.11mm

1-1/2*13G

38.1mm

2.41mm
1-3/4*13G

2*13G

50.8mm

2.41mm
2-1/2*13G

2*12-1/2G

50.8mm

2.5mm
1-1/2*12G

2"*12G

50.8mm

2.77mm
---
---