Galvanized coil is produced by continuous hot-dip galvanizing process with hot-rolled steel strip or cold-rolled steel strip as the base plate, which can prevent the surface of thin steel plate and steel strip from corroding and rusting. The hot-dip galvanized sheet is supplied as a rectangular flat plate after cross-cutting; the hot-dip galvanized coil is supplied as a coil after coiling. Excellent quality and stable performance.
The product has the following characteristics:
(1) With excellent cold-rolled or hot-rolled steel strip as the base material, it has excellent processing performance and good stamping resistance.
(2) The zinc layer has a uniform thickness, strong adhesion, no peeling during processing and molding, and good corrosion resistance.
(3) The surface is smooth and clean, the size is accurate, the board surface is straight, the zinc flower is uniform and beautiful.
(4) After passivation and oil treatment, it will not deteriorate in short-term storage in the warehouse.
(5) After the surface is smooth, it is a good substrate for making anti-corrosion coated boards
Due to the different substrates used, hot-dip galvanized steel sheets can be divided into hot-rolled galvanized sheets and coils and cold-rolled hot-dip galvanized sheets and coils, which are mainly used in construction, home appliances, automobiles, containers, transportation and household industries. Especially in steel structure construction, automobile manufacturing, steel window manufacturing and other industries. Their main features are: strong corrosion resistance, good surface quality, favorable for deep processing, economical and practical, etc.
Main application fields of hot-dip galvanized sheet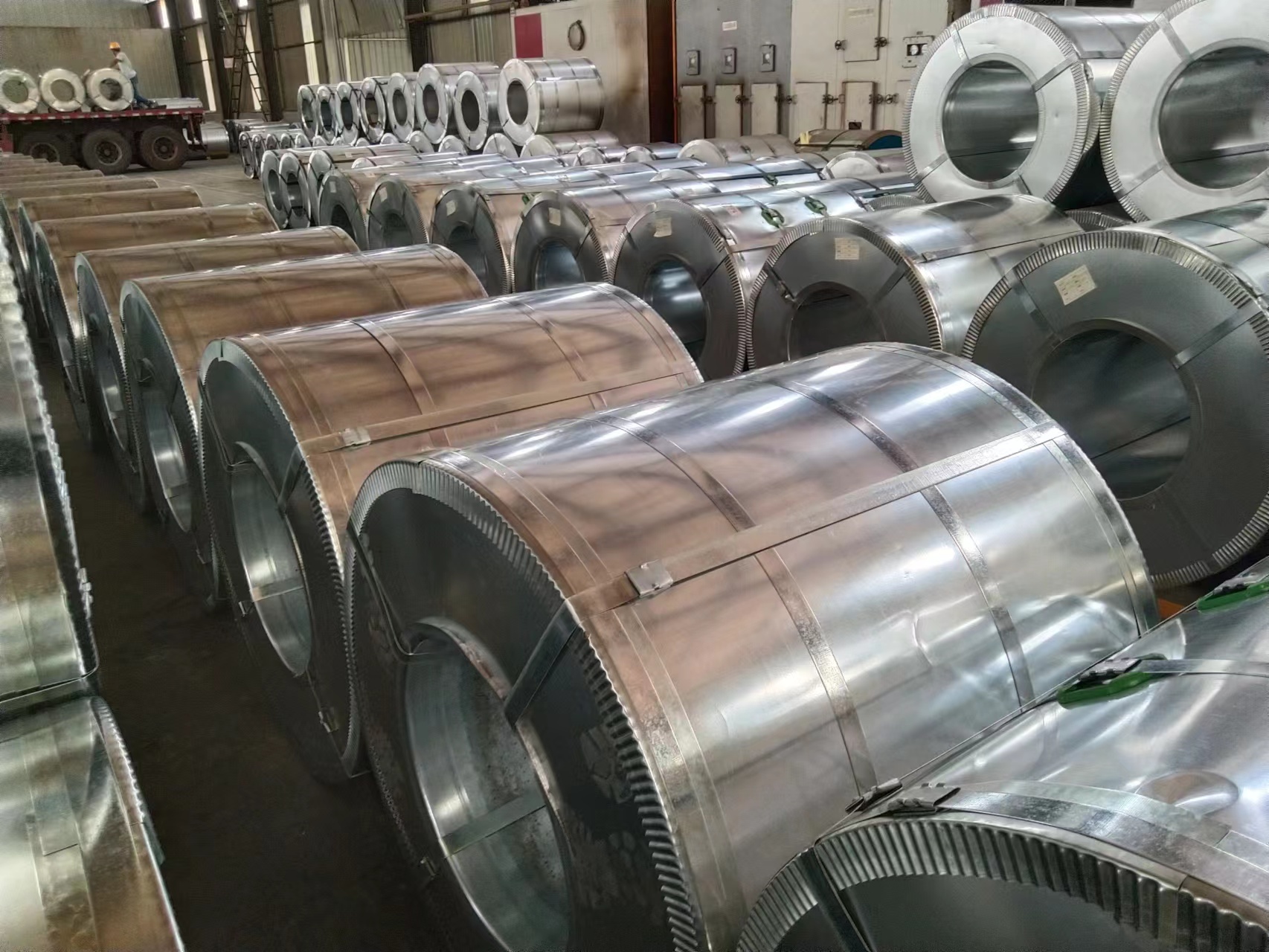 ---
Post time: Aug-02-2022