The hot-dip galvanized pipe is a steel pipe obtained by hot-dip galvanizing on the surface of the steel pipe. Hot dip galvanizing is the process of coating iron, steel or ferrous metal with a layer of zinc.
Hot dip galvanizing technology is an effective way to prevent metal from rusting. Hot dip galvanized pipe helps insulate the steel pipe from its surroundings by applying a thin layer of zinc to the steel pipe.
By adding a zinc coating to the pipe, hot-dip galvanized steel round pipe corrodes much more slowly, extending the life of the pipe. Hot-dip galvanized steel pipe also has the characteristics of low cost, reliable performance and excellent resistance to mechanical damage.
Hot-dip galvanized steel pipes are widely used in construction, machinery, coal, chemical industry, electric power, railway vehicles, automobile industry, roads, bridges, containers, sports facilities, agricultural machinery, petroleum machinery, mining machinery and other manufacturing industries.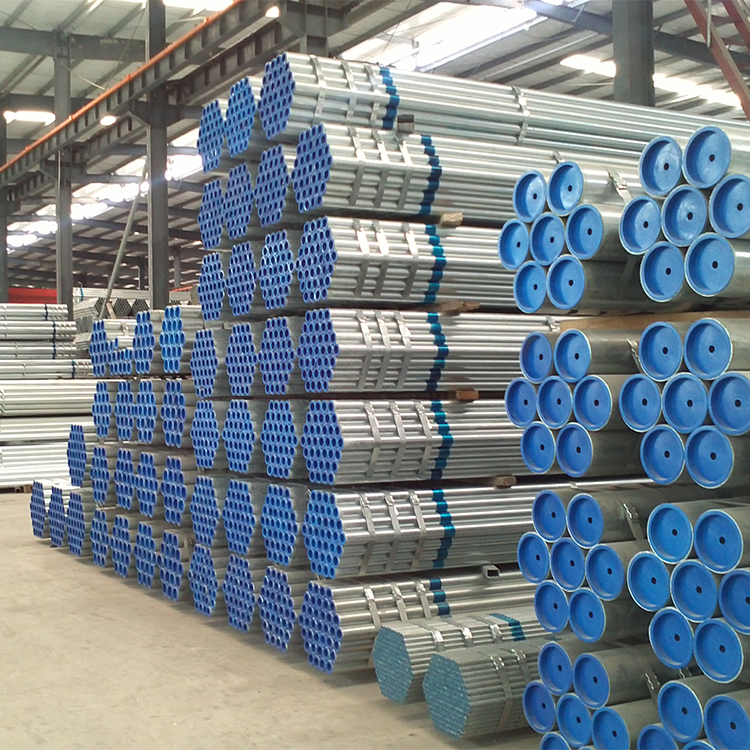 ---
Post time: Jun-17-2022